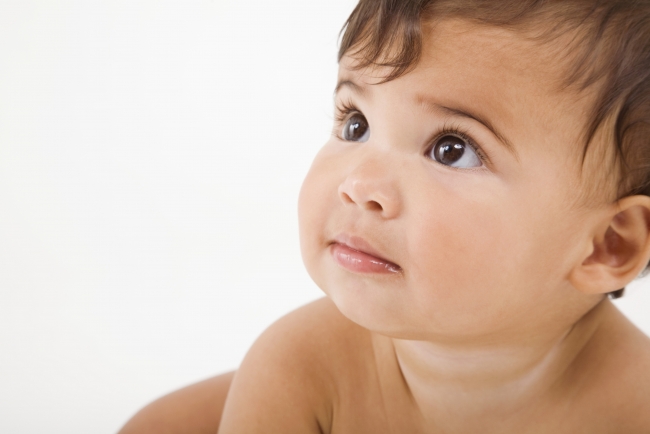 Our unique and bold atlasCARE team is ready to guide you and watch your expectations soar with every step — as you realize you are now part of an elegant and privileged destination of Tbilisi and Batumi —  the heart and soul of Georgia.
RIGHT ON TRACK.
A pregnancy using donor sperm is a valuable option chosen by many of our intended parents. Our donor sperm program works with the most discreet, highly reputable sperm donors. We have several sperm donor options that you can discuss with our fertility specialists in Tbilisi.
Sperm Donation With Surrogacy — Special Delivery
What is Sperm Donation With Surrogacy?
Sperm donation may be used when the male partner has low sperm count, or a genetic defect that the male intended parent does not want to pass on.
Sperm donors are anonymous donors from a variety of backgrounds. Sperm Donation gives intended parents the ability to select characteristics, such as ethnicity, education, and important physical attributes.
Our sperm donors undergo extensive medical and genetic screening.
How Do We Select A Suitable Sperm Donor?
Our atlasCARE IVF team provides the largest and most diverse selection of sperm donors anywhere in the world. When choosing your donor, you want to make sure all your important criteria are met — as you choose from a wide variety of outstanding male donors.
Whether it is education, athleticism, religion, ethnicity, build, complexion, musicality, facial features, or artistry you are interested in, we have the right donor for you.
We provide quantity without sacrificing quality with our strict donor qualification process. High educational and physical standards, personal and family medical history, multiple semen and blood analyses, genetic screening, and a series of extensive interviews are used to find the finest sperm donors possible.