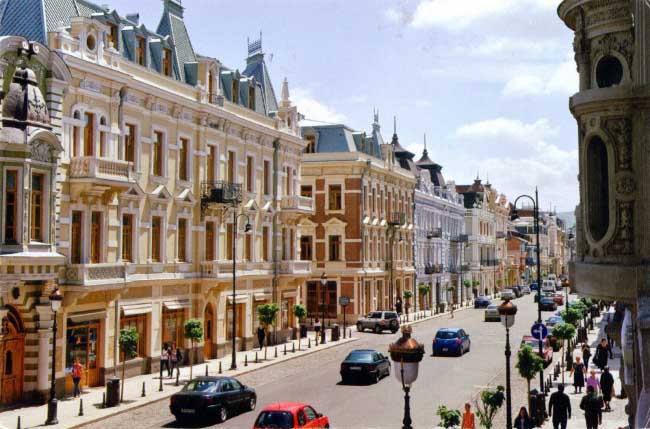 For the ultimate family building experience, look no further than Tbilisi.
AtlasCARE IVF is Georgia's premier fertility destination. Our entire team of surrogacy specialists are conveniently located in two offices: Tbilisi and Batumi. Your patient experience in Georgia is combined with safety, professionalism and expertise provided by the entire team at the atlasCARE IVF.
OUR PLATFORM. YOUR STAGE.
Tbilisi, Georgia offers intended parents a convenient location along the quaint Kura River of the southeastern edge Europe — a place to savor the city's luxurious shops, appetizing restaurants and impressive art.
You won't forget the historic charm and incredible city center of Tbilisi. The red-tiled roofs, narrow streets, and ancient buildings will steal your heart.
Places to Explore
Freedom Square
Georgian National Museum
Sioni Cathedral
Kashveti Church
Narikala Fortress
Airport Information
Tbilisi International Airport
Flying Times International
London, United Kingdom: Approx. 5 hours
Delhi, India: Approx. 5 hours
Istanbul, Turkey: Approx. 2 hours
Flying Times United States
San Francisco, California: Approx. 19 hours
Chicago, Illinois: Approx. 19 hours
New York, New York: Approx. 17 hours
Nearby Hotels for Travel Convenience
Kolkhi Hotel: 4 stars
Kopala Hotel: 4 stars
Radisson Blu Iveria: 5 stars