The atlasCARE team beholds a tradition of excellence in reproductive health and entertains the highest level of quality patient care. At the leading fertility clinic  in Georgia, we are represented by a diverse and talented team that is balancing superlative IVF technologies with extraordinary family building values.
PASSION. EXCELLENCE. CONFIDENCE.
atlasCARE IVF is a unique brand with strong values. Our values and philosophies permeate through everything we do to ensure that we always remain true to our principles.
We constantly meet our own high demands and have a definite idea about who we are and how we approach the disheartening world of infertility and the invaluable world of surrogacy.
The most breathtaking moments of atlasCARE surrogacy journeys are coupled with love and security.
Evren Armutcu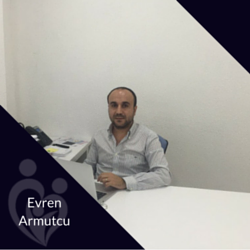 Medical Director
---
Rusudan Mjavanadze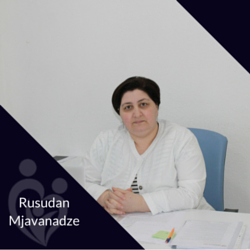 Obstetrics-Gynecologist
---
Marina Surmanidze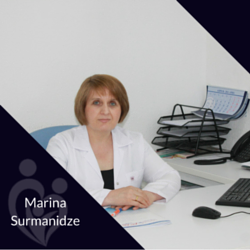 Obstetrics-Gynecologist
---
Marina Mindiashvili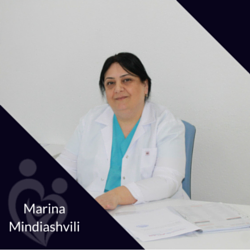 Gynecologist
---
Rusudan Beridze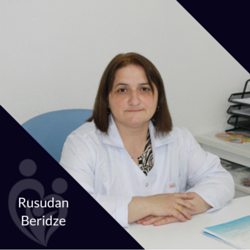 Anesthesist
---
Tamila Varshalomidze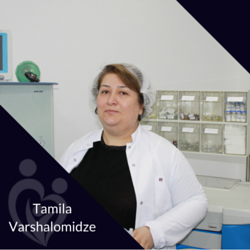 Anesthesist
---
Inga Iremadze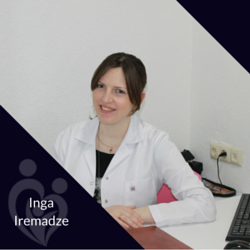 Nurse
---
Tamila Mjavanadze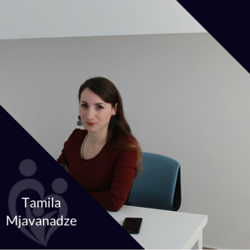 Lawyer
---
Tamar Gorgoshadze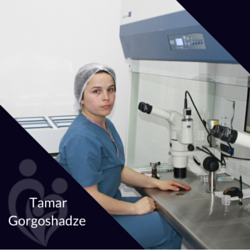 Biologist
---
Suzana Davitashvili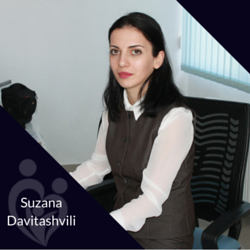 Public Relations
---
Sofio Takidze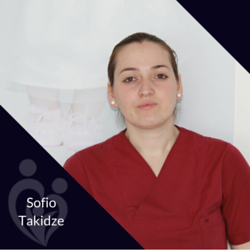 Cleaning
---
Amy Saracoglu

International Patient Coordinator
---
Rusudan Khmaladze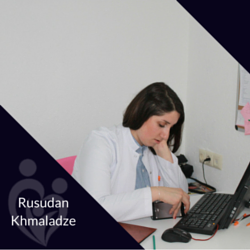 Nurse
---
Tamar Gogoglishvili

Biologist
---
Nadine Samer

International Patient Coordinator
---