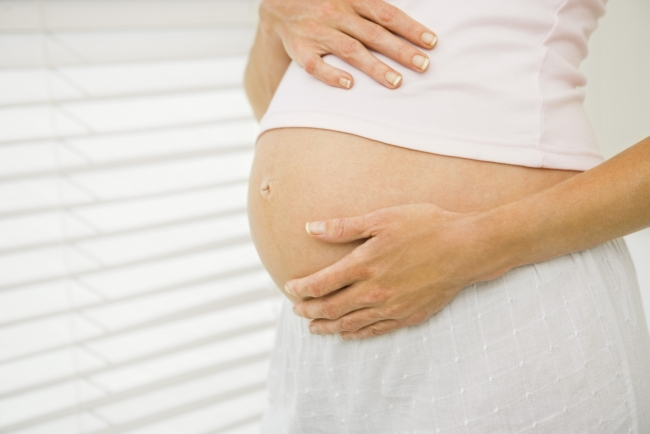 Whether you are a heterosexual couple, single man or woman, or a same-sex couple, the key to an extraordinary surrogacy experience is finding the right surrogate. We match intended parents with surrogates who share their same desires and beliefs.
We have a surrogate mother database that we believe holds the perfect match for our intended parents based on shared expectations and goals for the surrogacy process. We provide you with detailed information including the surrogate's biographical information, medical and social history, and personal interests.
You will be working closely with our atlasCARE legal team and  journey coordinators, Amy Saracoglu and Maha Issawi, to assist you on your surrogacy journey.