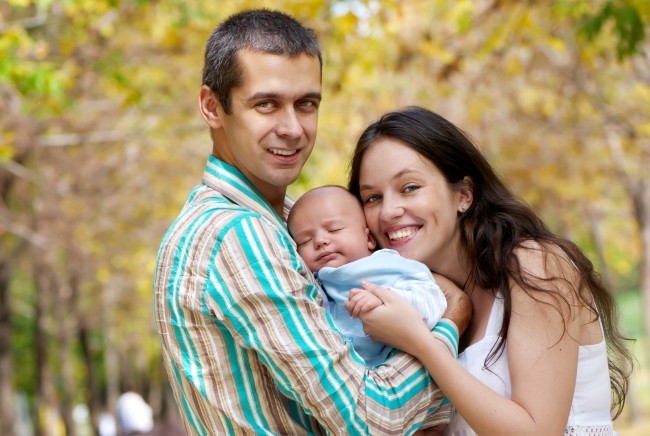 The time has come — your baby is here — taking his or her first breath and forever in your arms the moment you leave the hospital.
Our atlasCARE expert reproductive lawyer, Tamila Mjavanadze, is here to assist you every step of the way.
atlasCARE Surrogacy Birth Certificate Process
Heterosexual couples can have both their names on the birth certificate.
Single men and women who are not required to have a marriage certificate by their own embassy will also have their name established on the birth certificate.